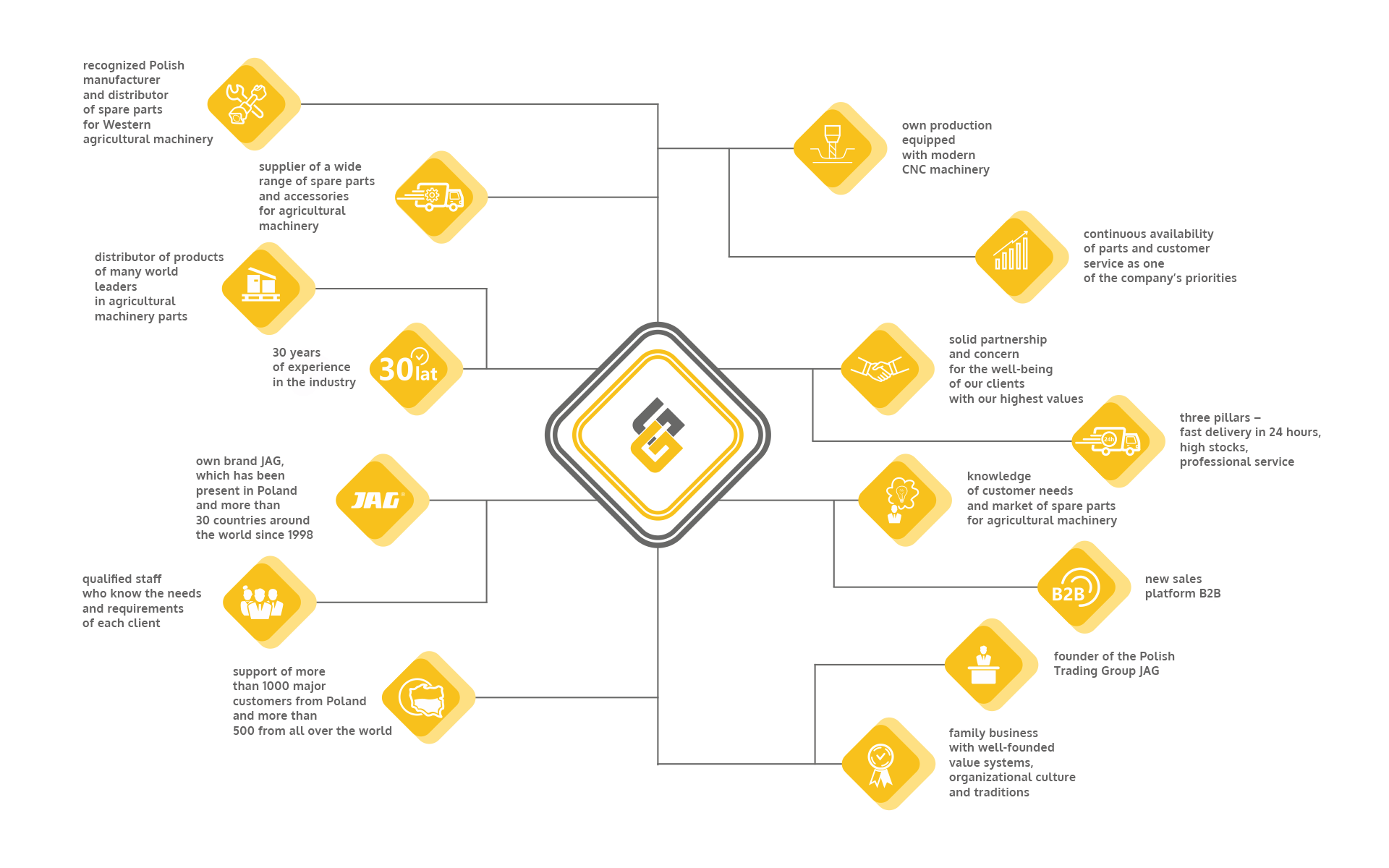 1989

1992

1995

1996

1998

2001

2004

2010

2013

2014

2018

2019

2021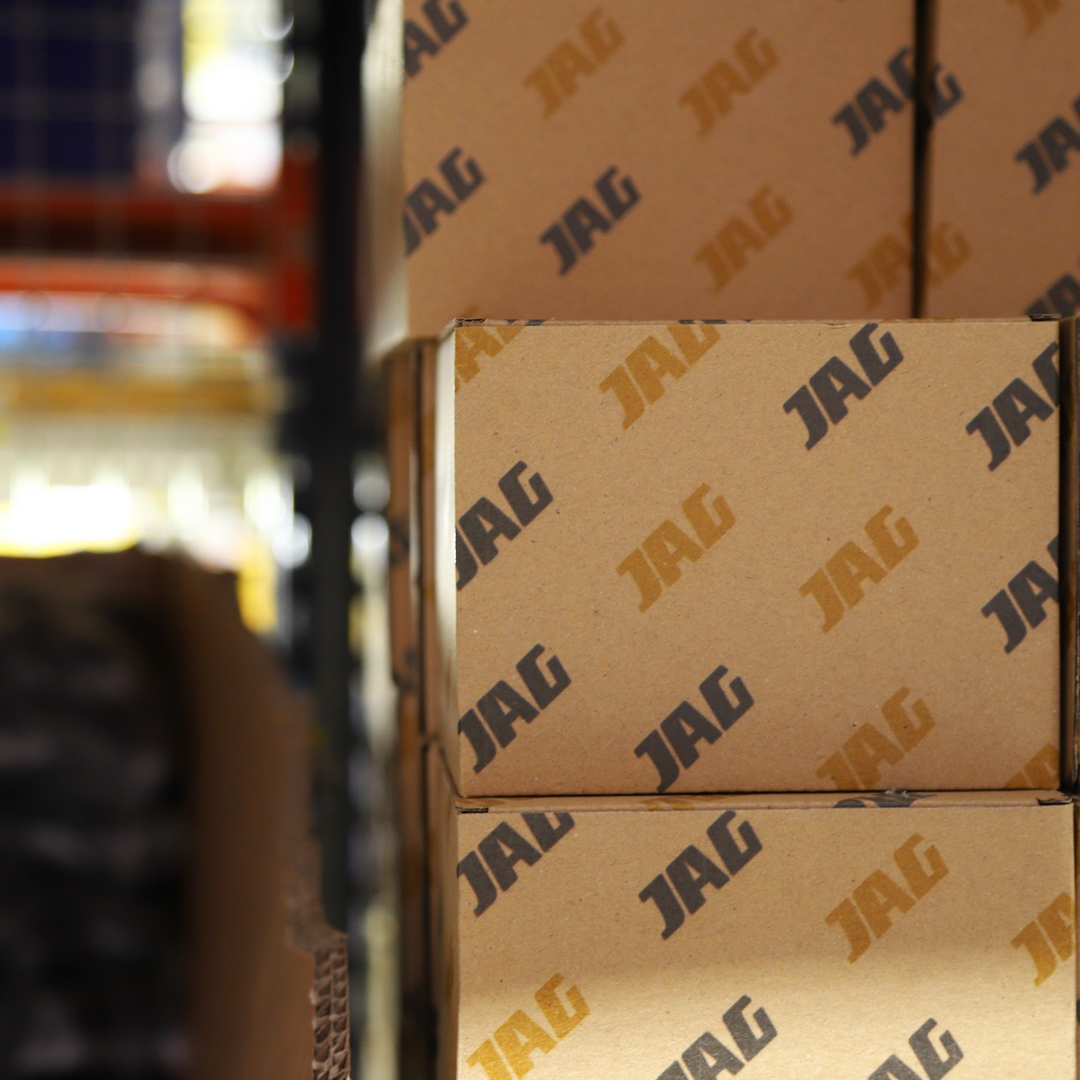 MANUFACTURER
We are manufacturers of the brands JAG and JAG Premium. Our many years of experience in agriculture has helped us to understand the needs and problems of farmers. As a result, we manufacture parts that meet these requirements – we improve them by eliminating frequent defects, and thanks to the solutions and materials we use, our products are more durable and wear-resistant. We use state-of-the-art CNC machines and our qualified specialists ensure that every product is manufactured with the utmost care. We already have several tens of thousands of positions in our portfolio under the JAG brand, including both individual details and complete assemblies.
DISTRIBUTORS
As one of the leading suppliers of agricultural machinery parts, we ensure that our product range is constantly expanded. We specialize in parts for harvesters, but we also offer a wide range of parts for tractors, presses, attachments for corn, chippers and engines, drive elements, filters, oils, colors, accessories, standards and much more. We have 50,000 positions available from stock for machines such as Claas, Massey Ferguson, John Deere, Deutz Fahr, Case, New Holland, Geringhoff, Fendt, David Brown or Krone. We are the exclusive representative of Continental Agri belts in Poland. We offer products from many well-known manufacturers, such as Walterscheid, Gates, Optibelt, FAG, Saffa, OMP, SACHS, LUK, COBO, Schumacher or Industriehof.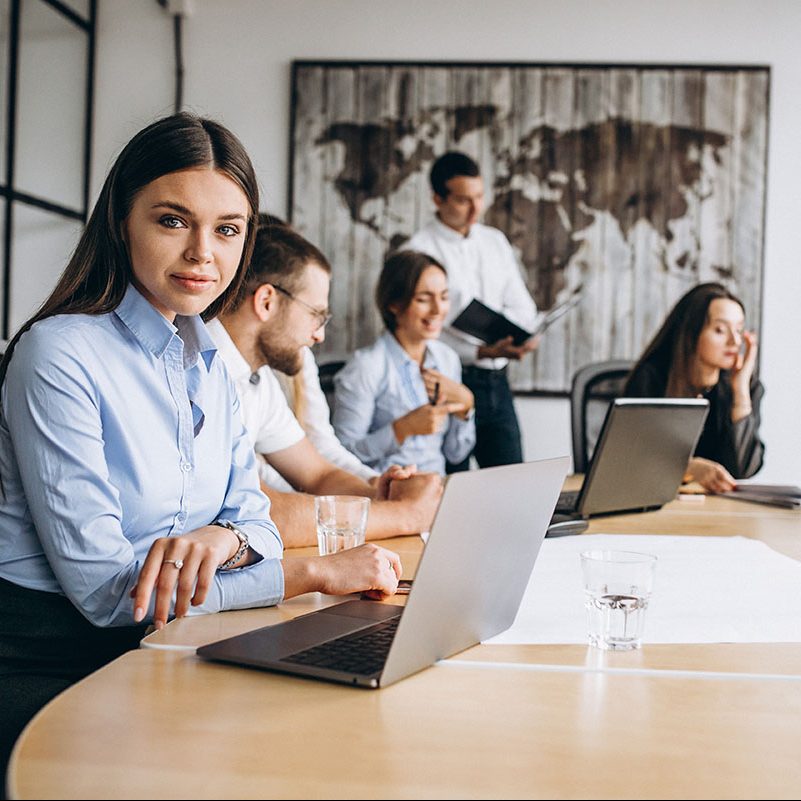 EXPORT
We ensure that our products are quickly and easily available not only to customers from Poland, but also from other countries. Over the years, we have managed to know the foreign markets well, gaining the confidence of many customers from more than 40 countries around the world. We export our parts mainly to Ukraine, Romania, Russia, Lithuania, Belarus, Kazakhstan, Uzbekistan or Germany. But we do not want to leave it at that and plan to expand into the markets of other countries.
PARTNERSHIP
We have already been on the market for 30 years, during which we have built up many valuable and long-term business relationships with industrial customers. Our cooperation with our business partners is based on mutual understanding, support and loyalty. We are ready to share our knowledge, give professional advice and solve any problems immediately. This allows us to build and maintain long-term partnerships and constantly expand our client portfolio, of which we already have several thousand at home and around the world.
The implementation of the commercial processes is facilitated by the online ordering system implemented by the B2B platform, which simplifies the purchasing process and at the same time supports the customer service of our customers by accessing the catalogue and the technical data of the products.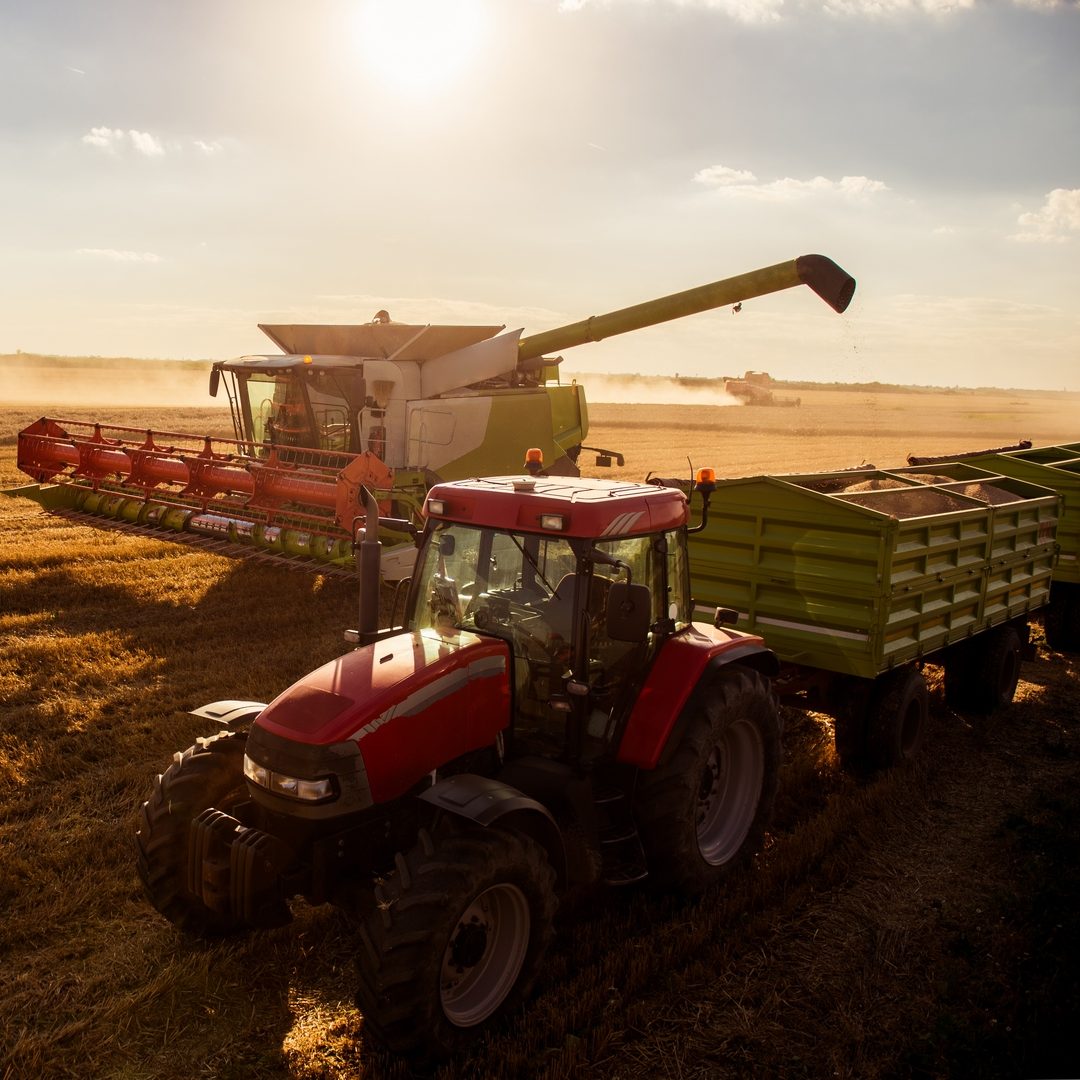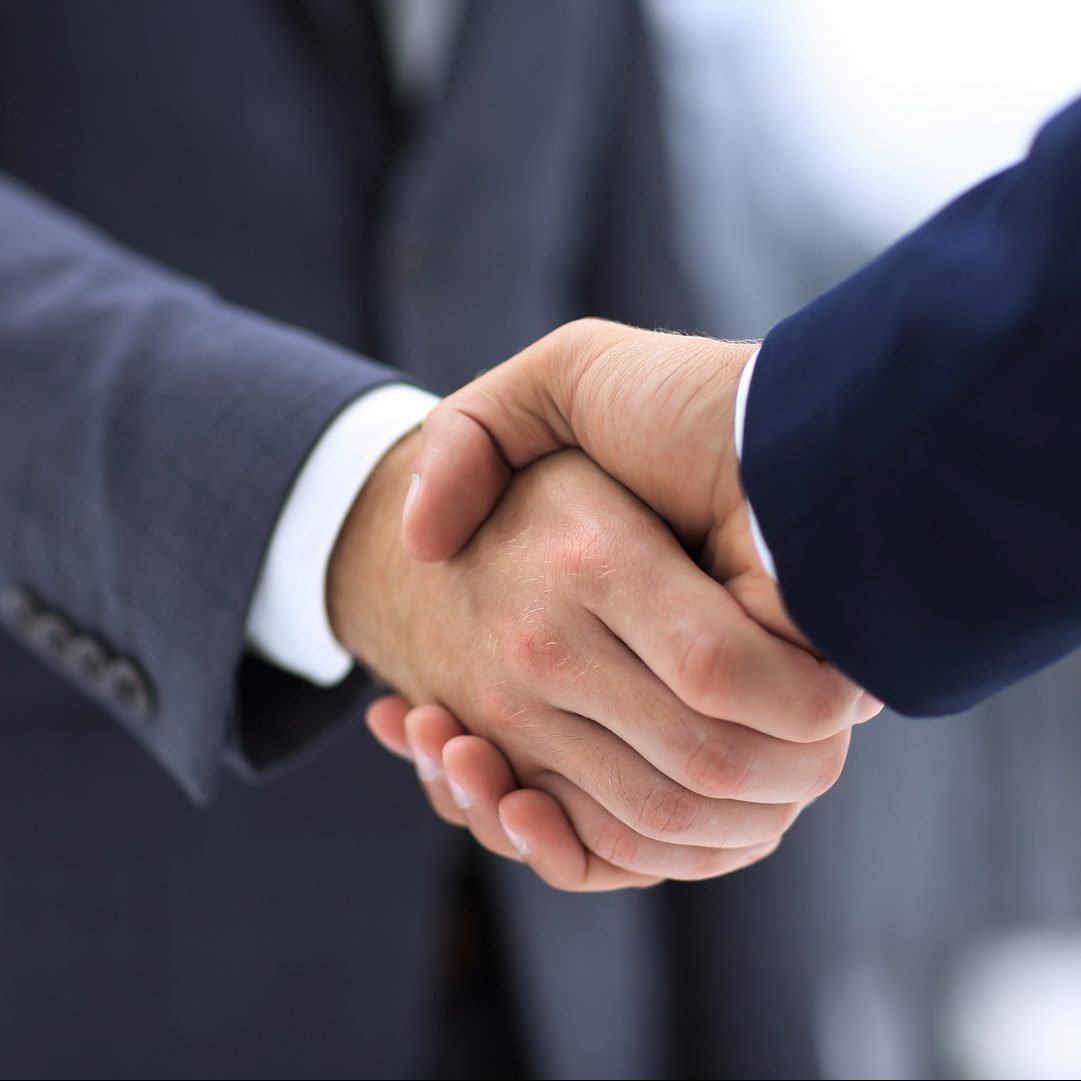 The whole process is complemented by the logistics and forwarding system of the WMS class, thanks to which the order processing takes place in the 24h delivery system.
Thanks to our many years of experience and our warehouse capacities, we are able to guarantee the availability of goods at the highest level, especially during the harvest season, when market needs change very dynamically.
In order to simplify the shopping process and make contact with us easier, we have created a brand new B2B platform which, in conjunction with the new WMS class warehouse, ensures fast delivery of goods to our customers.
MISSION
The mission of the company is to support the agricultural sector in the supply of high quality spare parts, with special emphasis on specializing in harvesting machines. We achieve this goal by continuously improving production and introducing technical innovations in line with market trends. Fulfilling this task also makes it easier for us to establish business relationships with leading service companies for agricultural machinery and farms.
The realization of the company's goals is possible thanks to a professional and motivated team of employees, which is why the staff and each individual employee are the highest value of the company. We do everything we can to ensure that our employees are proud and satisfied with their workplaces.
We are aware that business development is in the DNA of every company, but as a family business, we are aware from the start that we are part of society and that it is just as important to connect with the local environment, social organisations or self-government. That is why we carefully cultivate partnerships not only with individual farmers from all over Poland, but also support small and large organisations such as schools, ethnic groups, parishes, sports clubs and fire brigades.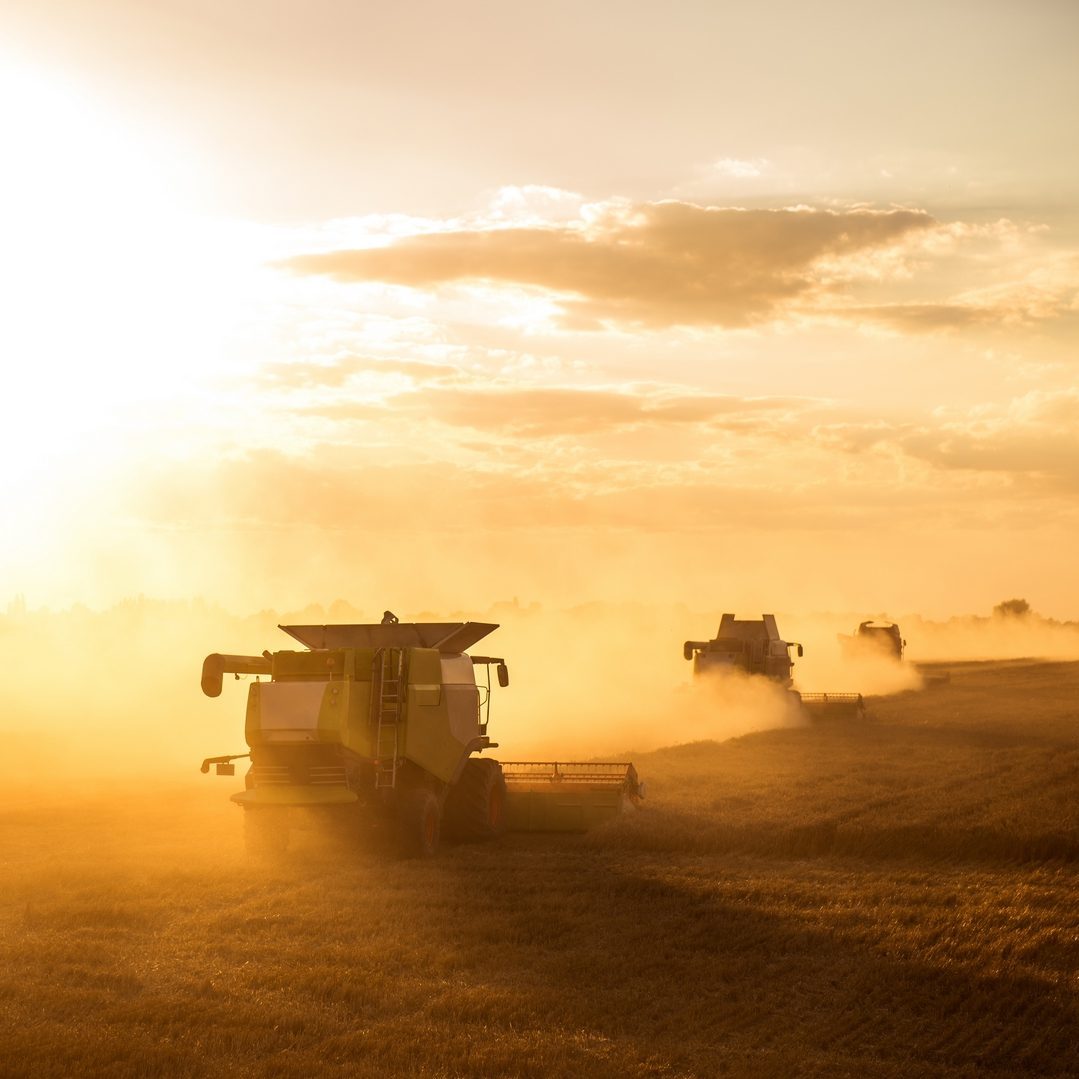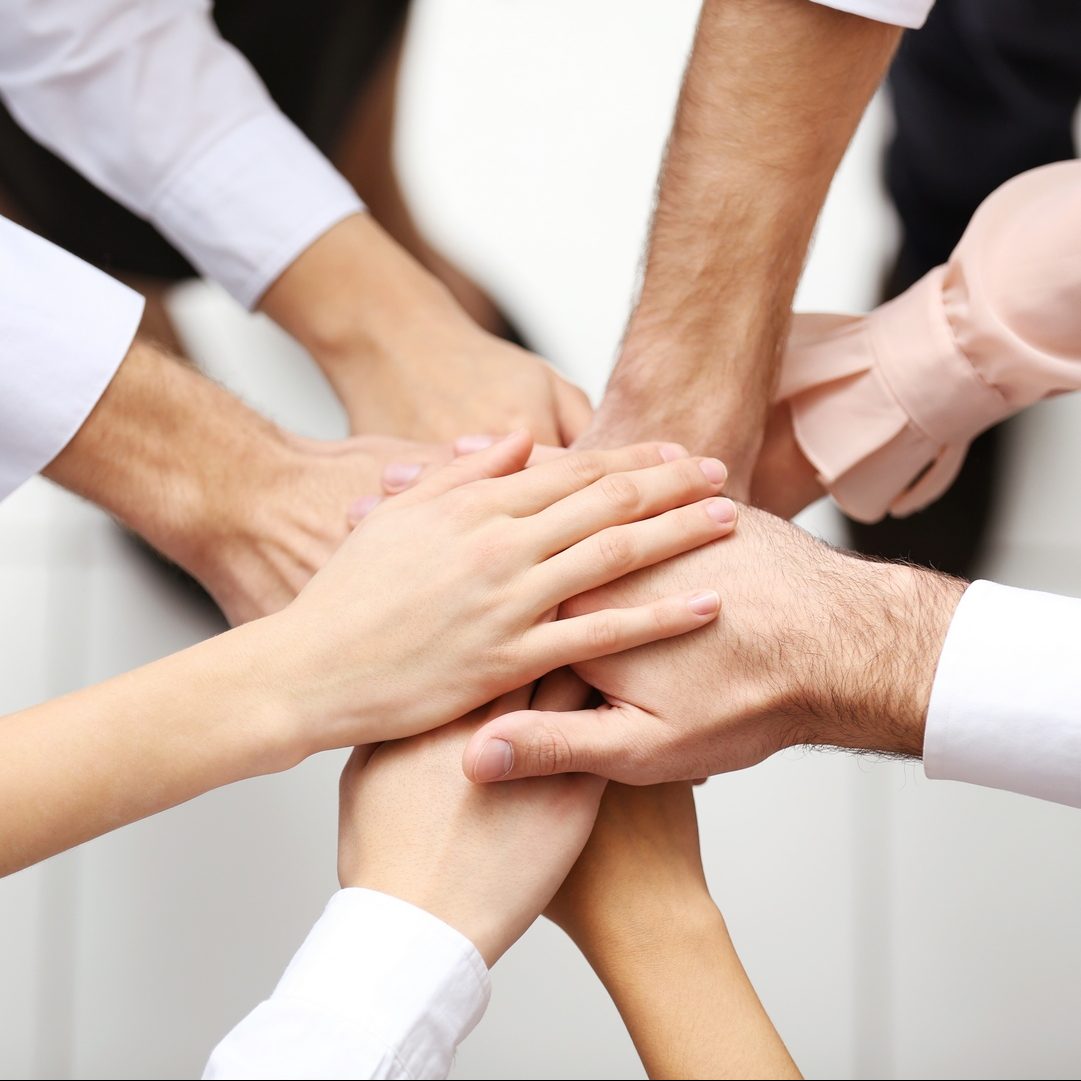 POLISH TRADE GROUP
We are the founder of the Polish Trading Group JAG, which brings together Polish trading companies in the field of spare parts for agricultural machinery. The Group already has 30 branches, which can cover almost 100% of the needs of our customers – quickly and conveniently. The Group enables its members to strengthen their competitiveness and market position.
FAMILY COMPANY
The company Gąska was founded by two brothers who, throughout the years of their activity, have striven to preserve the family character of the company. This is reflected not only in the managers, where the younger generation actively participates and contributes to the company, but also in the employees, who often employ both parents and their children. In addition, we ensure that our employees feel comfortable in the company and that every voice is heard. All of this led us to the family businesses in the framework of the Family Business Foundation in 2020, which we are very proud of