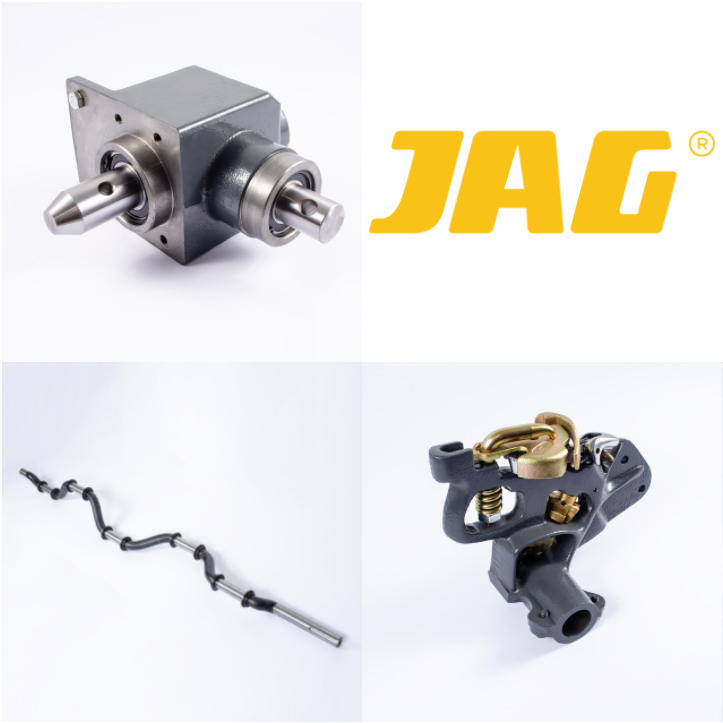 GĄSKA Company is a major producer of spare parts for agricultural machinery on the domestic and foreign markets. We mainly specialize in combine parts and straw presses. Our products are marked with the protected JAG sign.
Our products include scythe drives, complete binders, shafts, steel and aluminum needles, scythes, wooden shells and many others.
Our production is characterized by a modernization park, which is systematically expanded. We have our own powder paint shop. Our products are subject to quality control, thanks to the award of high level and durability, which is appreciated by recipients only in Poland, but already in over 40 countries around the world.
We have a qualified staff of employees and engineers who carry out tasks from scratch until obtaining search results. New technological technologies and technical solutions that will help us apply and provide services.